Who we are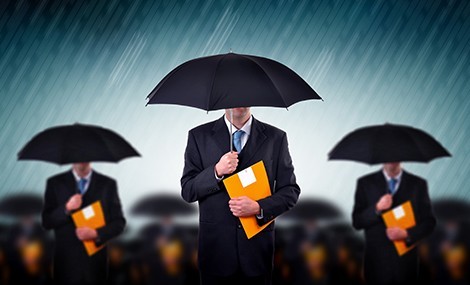 We are ready to lead you into the future of your vision!
Infosoft serves as consultants to pro-actively create value using our domain expertise in the Investment Management industry with particular focus in the Alternative Investment industry
Our company has been providing services in the Investment Management space, focused on most critical issues and oppurtunties: strategy, marketing, transfornation, advanced analytics, corporate finance, mergers and acquisition
We strongly believe that technology, business strategy and future markets must be assessed together and aligned to remain competitive to provide most optimal solutions to redefine and grow the business
Improve your business!
We can satisfy clients with different requirements and bring deep functional expertise.
Our approach
WE USE THE UNIQUE CONSULTING APPROACH BASED ON THE DEEP ANALYSIS OF OUR CLIENTS` COMPANIES
Such approach helps us understand the current demands of a certain company and suggest corrections in the business plan of our client`s company. We also direct the attention of our clients to market`s demand and supply. It helps represent your company products correctly and has a positive influence on the progress of your business.
read more >>
Analysis, Solution, Results!
Our clients first, we work smart to exceed your expectations.